HOW CAN WE HELP YOU
Tap into our End to End Supply Chain Solutions
With our responsive agile human resources, infrastructures, owned assets, cutting edge Supply Chain Suite comprising RF & RF-ID, POD, Track & Trace systems; we are equipped as one of the best one-stop logistics service providers in Uganda and the East Africa Region, with strong ability to serve various industry verticals. 
Logistics Services
Contract logistics, on-site logistics, project logistics, freight forwarding, land transportation, open yard storage.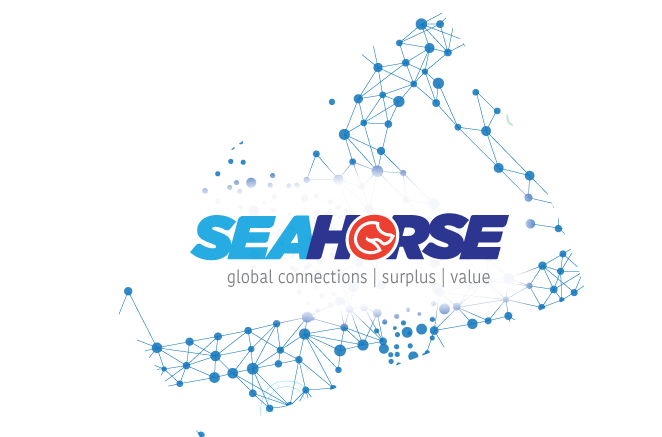 Oil & Gas capacity building
Working in partnership with Safety Integrated Solutions (SIS), headquartered in Algeria, we offer industry-standard training and advisory services in the oil and gas sector. Our training is offered at venues in Algeria, Kenya, Oman, UAE, and Uganda and at client locations on request.
Supply Chain Consultancy Services
Our Six Sigma Certifications improve performance, minimise cost & sustain customer's competitive edge.
OUR COMPETITIVE ADVANTAGE
The East African region gives us a competitive advantage to effectively reach and deliver to and from Uganda, Rwanda, South Sudan, the Democratic Republic of Congo, Burundi, Central African Republic, Kenya, Tanzania, and Zambia, among other proximity states.
We link this region and facilitate trade within the global business citizenry by road, air, sea, and rail. Our extensively experienced staff are a critical pillar in ensuring seamless goods and service flows through secure, orderly systems irrespective of the nature of goods, size, business complexity, and regional to global reach needs. 
Our Teams of on-site logistics experts are highly flexible and exposed to various industrial verticals offering on-site logistics service either on call-off basis or on long term contractual basis. Over the years, we have been able to work with our valuable Clients in improving their logistics workflows within their owned sites and outsourced sites by creating synergies between people, processes, technology and equipment, to improve efficiency and minimise costs.
At Sea Horse, we assure your on-time shipments and with our extensive global freight forwarding network alliances we are able to provide excellent service lanes and connectivity to major gateways. We assure your peace of mind with our expert level Clearance Officers that has sound local customs regulation know-how for clearances services at major shipping gateways. Our Global Freight Network alliances provide a network of over 100 Freight Forwarding Agents globally for cost-effective and personalized support for forwarding requirements. 
Our Land Transportation division is able to provide you either a bespoke solution for your requirements or on an integrated solution covering from point of loading to point of delivery complete with electronic proof of delivery services. Depending on your tracking requirements, we can offer either a Web-Based GPS System of SMS Services. The Team are experienced transport professionals who know how to best fit solutions for any of your transportation requirements to make it work for you with a single source of various types of fleets. 
With availability of Open Yards strategically located within East Africa, we are able to support consignments of varied sizes for a variety of industry verticals. Our choice of Open Yards are fully fenced, hard-surfaced, manned by Security Personnel's and under CCTV Surveillance 24/7. 
To ease handling of consignments entering and leaving the Open Yards, they are equipped with heavy lifting equipment like cranes and heavy-duty diesel forklifts with licensed and certified Operators and Riggers to ensure your consignments are handled safely within safe hands. 
MEET OUR A TEAM
Our Fast Tracking Team
Everyone says it, but in our case it's true: our team is the secret to our success. Each of our employees is amazing in their own right, but together they are what makes Sea Horse such a fun and rewarding place to work.
SOLUTIONS UNMATCHED
We Provide Personalised Services for Your Business
Contract logistics, on-site logistics, project logistics, freight forwarding, land transportation, open yard storage, and supply chain consultancy services and oil & gas capacity building. 
SEAHORSE BACKBONE:
What makes up SeaHorse Logistics!
Our Mission is to connect businesses with people, create opportunities and deliver value timely always.
Our Vision:
We aspire to be the innovative global logistics company of choice by value delivered. 
GO DIGITAL
Our Digital Consultation Services
 The result is a more efficient supply chain system and enhanced cost savings aiding you to reach your goals sooner. Moreover, these solutions are custom-made to sharpen and sustain your competitive edge right from your location. 
SEAHORSE LOGISTICS NEWSLETTER
Subscribe to Newsletter & Get Update and News